4 Comments
Leave a Reply
You must be logged in to post a comment.
Hello & FAQ's, Kit Banter Page, Contact Form, Trail Magazine Columns
Categories
Seek and Destroy
Twitter
Ignition
From Before
From More Before
What's that you say?
Pointing machinery at the scenery™
All My own Work
Alternative Quality Destinations
Are you local?
Outdoors Almost
Peer Pressure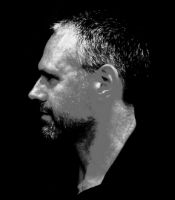 All my own work. All the content, words an' photies an' that, was made by me and belongs to me. I'll definitely say so if it's otherwise unless its really obvious that I stole it from google images.